Well friends, it's finally here. Tomorrow is the last day of school! I can't believe an entire school year has already come and gone. It's been quite an unforgettable experience :o) Tomorrow is party time. Our school is having bounce houses, inflatable slides, music, water games, and a step team perform. Of course, my class will also be doing one last little craft.
We had a lot of fun today celebrating the end of school in our class with a "camping trip." It was a messy and fun day.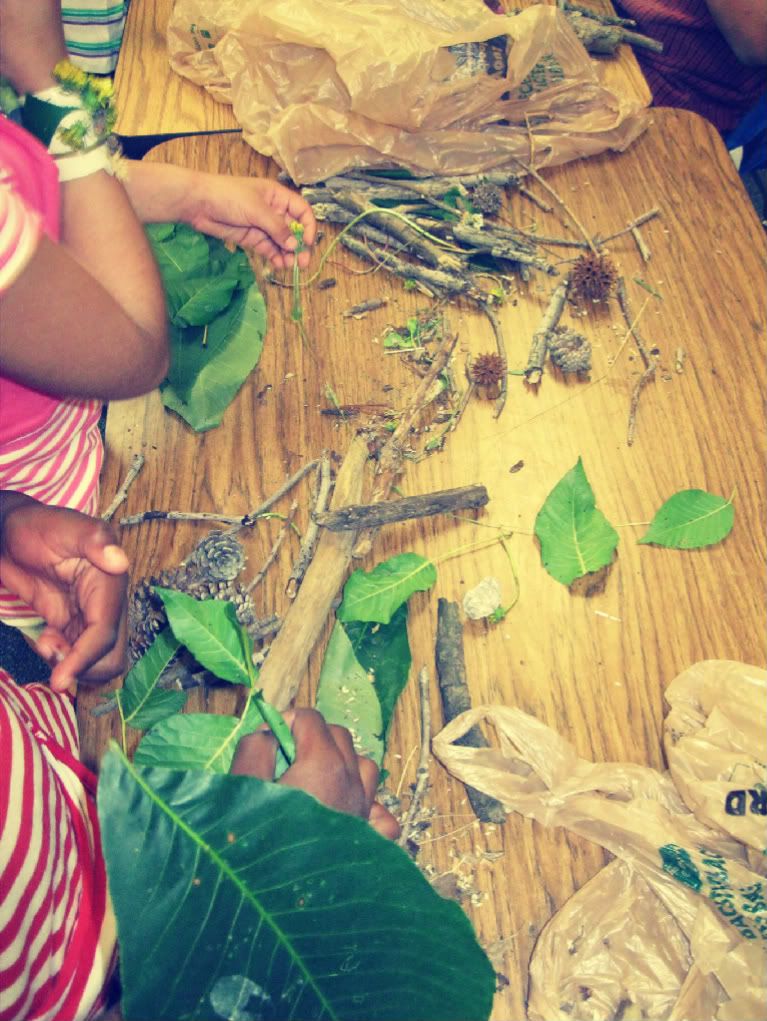 I'll definitely have to share about that tomorrow...assuming I have any energy left. I'm planning to party hard with those kiddos.
Oh, I also wanted to remind y'all to sign up for the giveaway I'm sponsoring at Sew Bea. Wouldn't you just loooove to win a pair of button earrings AND your choice of hair clips? Of course you would! So head over
there
and enter.
Tomorrow's Friday...Enjoy it :o)