Well friends, I made it through our kindergarten awards ceremony today. I hate talking in front of large groups of people (well, adult people) and so I was so nervous knowing I'd be speking in front of lots of parents today. But it went well and I didn't puke like I was feeling I might :o)
Now on to the exciting stuff....
Beatrice over at
Sew Bea
is doing a little feature on Your's Truly and hosting a giveaway for me so...head over these to sign up to win some cute button earrings AND a hairclip.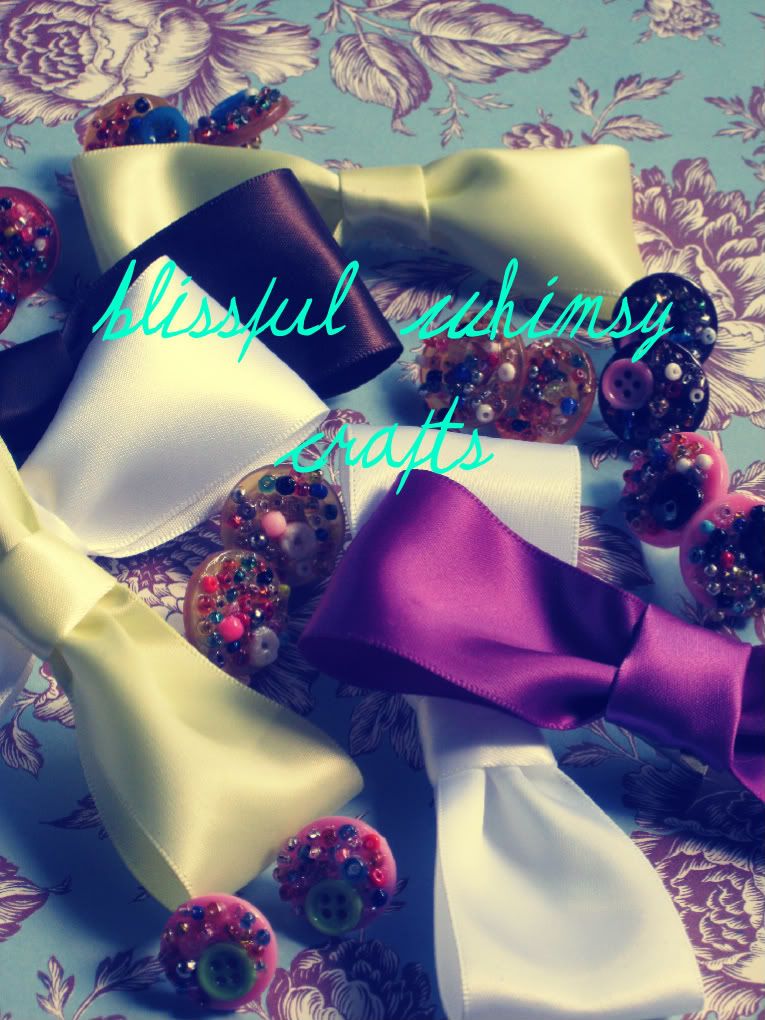 This morning I discovered
Big Cartel
and I now have a little shop. As of right now I just have some earrings listed but I hope to add some wreaths and necklaces soon. To check it out you can click
here
or you can click the button over on my blog sidebar. Take a looksie and let me know what you think!