Good morning friends! I just realized that I haven't blogged much lately. I suppose it's due to lack of exciting things to blog about. I spent a lot of time at school and at home working on school stuff this week. Who knew teaching required so. much. paperwork? ugh. I'm pretty much done with all that though and now we're in the home stretch. Five more days and I'll no longer be a first year teacher! Five more days of getting up early! And only five more days with my precious kinders :o(
This morning I decided to enjoy some home brewed coffee out of my Belle mug.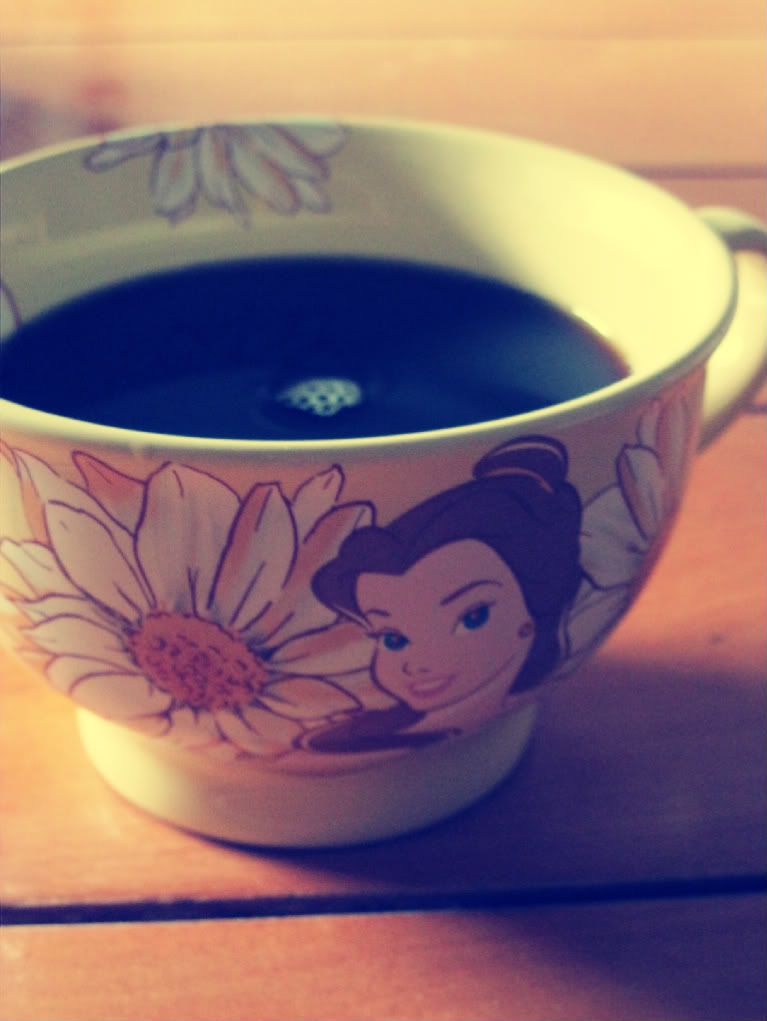 While I'm sipping my Disney coffee, I figured I'd share a few exciting, blog-related sort of things.
First, I finally have a button for my blog! Yay! It certainly took me long enough to figure it out but thanks to
this great tutorial
I'm no longer a helpless blogger in need. Feel free to add my button to your sidebar..if you so desire :o)
Second, I recently won the
best giveaway
I've ever entered. and part of my prize came in the mail yesterday.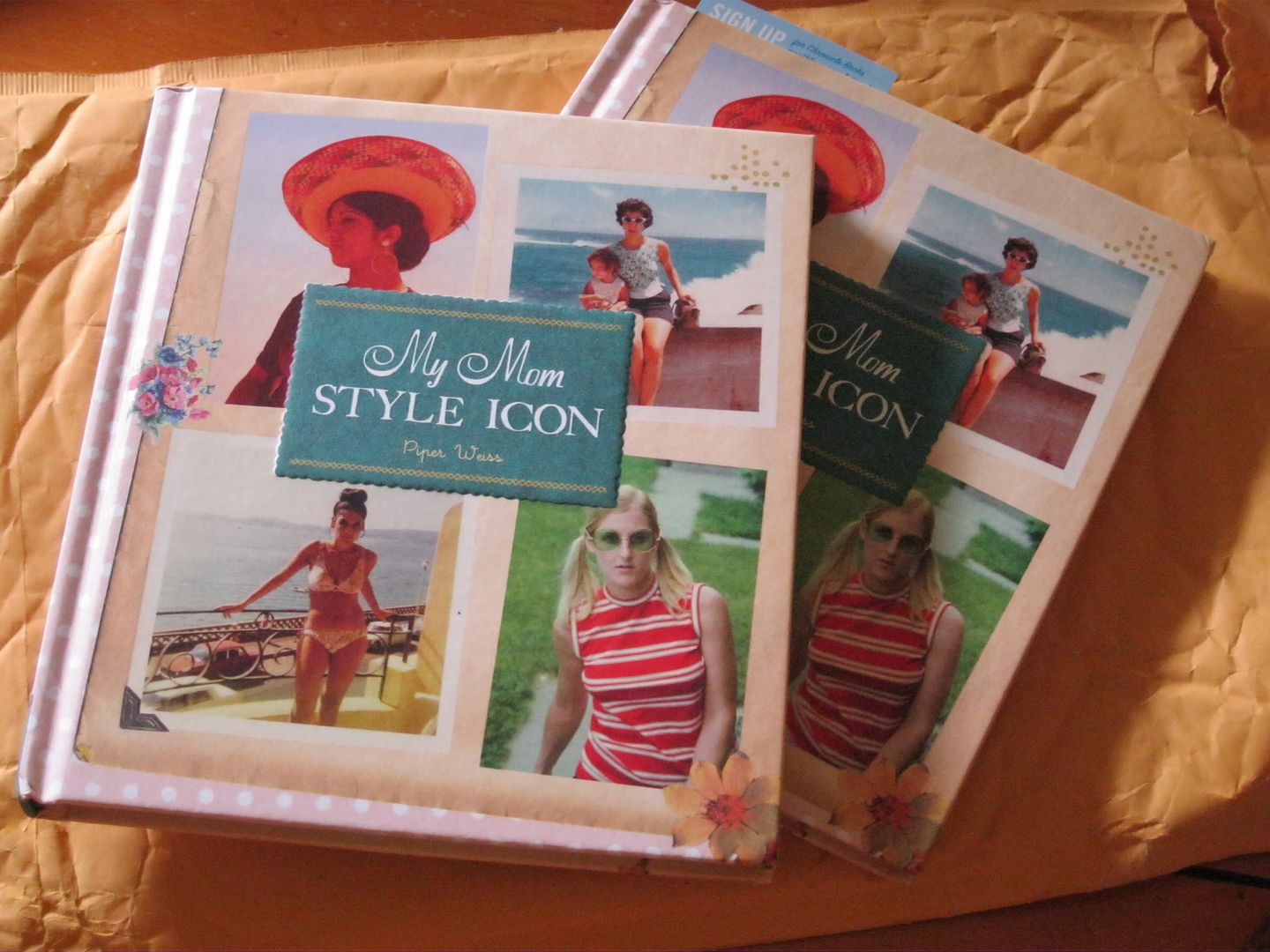 Still trying to decide who to give the other copy to....
Another fact of interest,
Sew Bea
will be hosting a giveaway tomorrow (Monday) where I will be giving away the winner's choice of a pair of pink or green button earrings and her choice of one of my hair clips.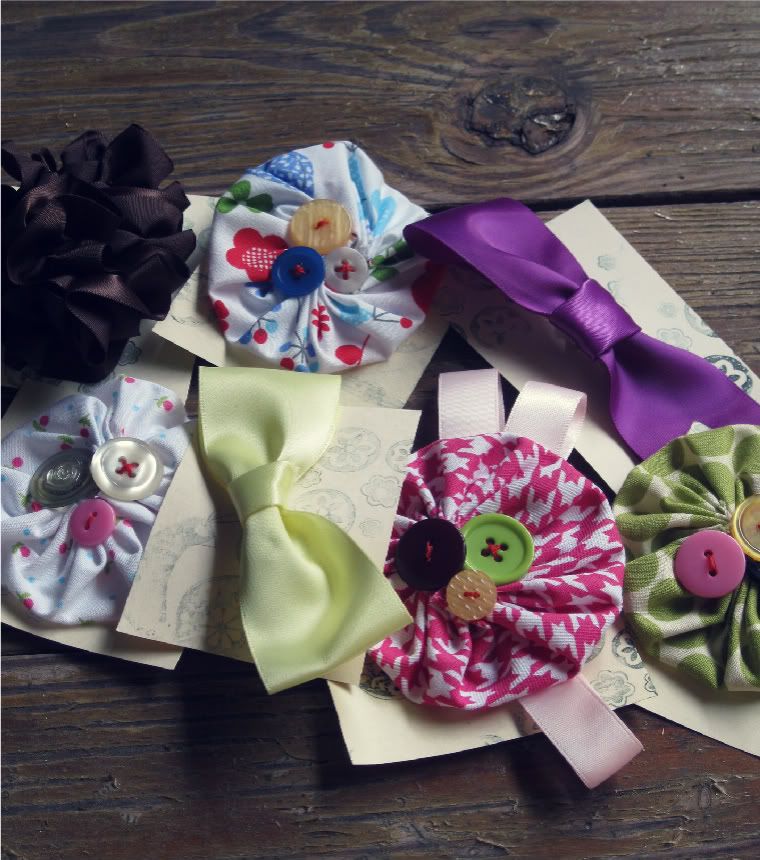 And finally, there were two disgusting spiders in our apartment last night. Brandon killed one and the other, bigger one disappeared somewhere under our built-in TV cabinets. I know this fact is neither nice nor blog related, but it's still on my mind this morning. Yuck.
I hope you Sunday is as beautiful and warm as it looks like ours is going to be!