I've got jewelry on the brain today. I started off my day finishing some earrings (and watching Dexter since the season 4 finale left me hanging).
Then I made some necklaces.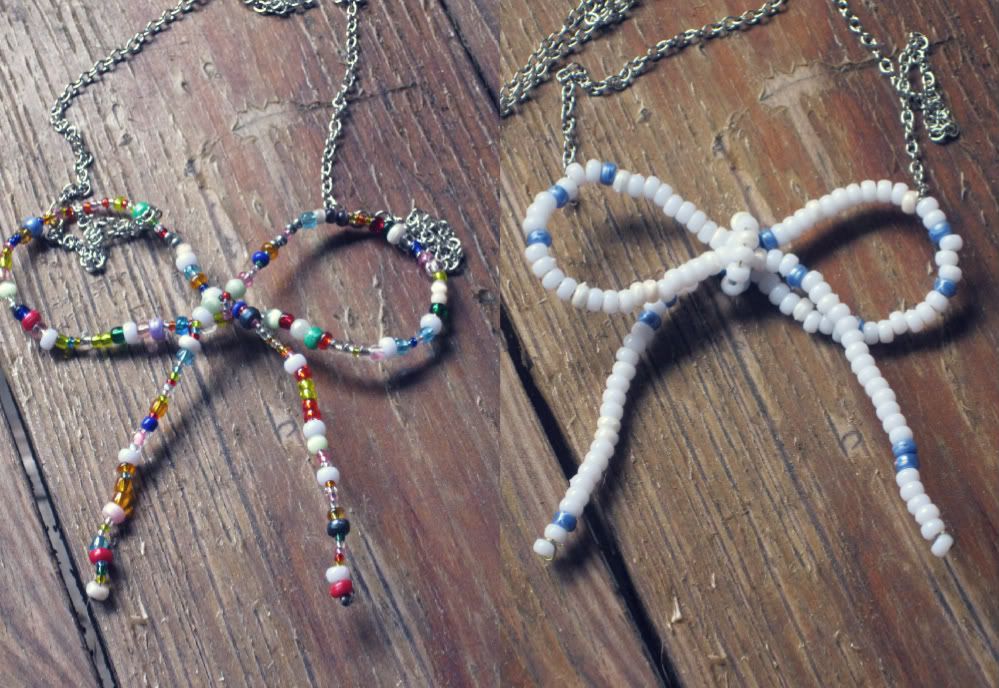 And then I discovered some really great earrings at Goodwill.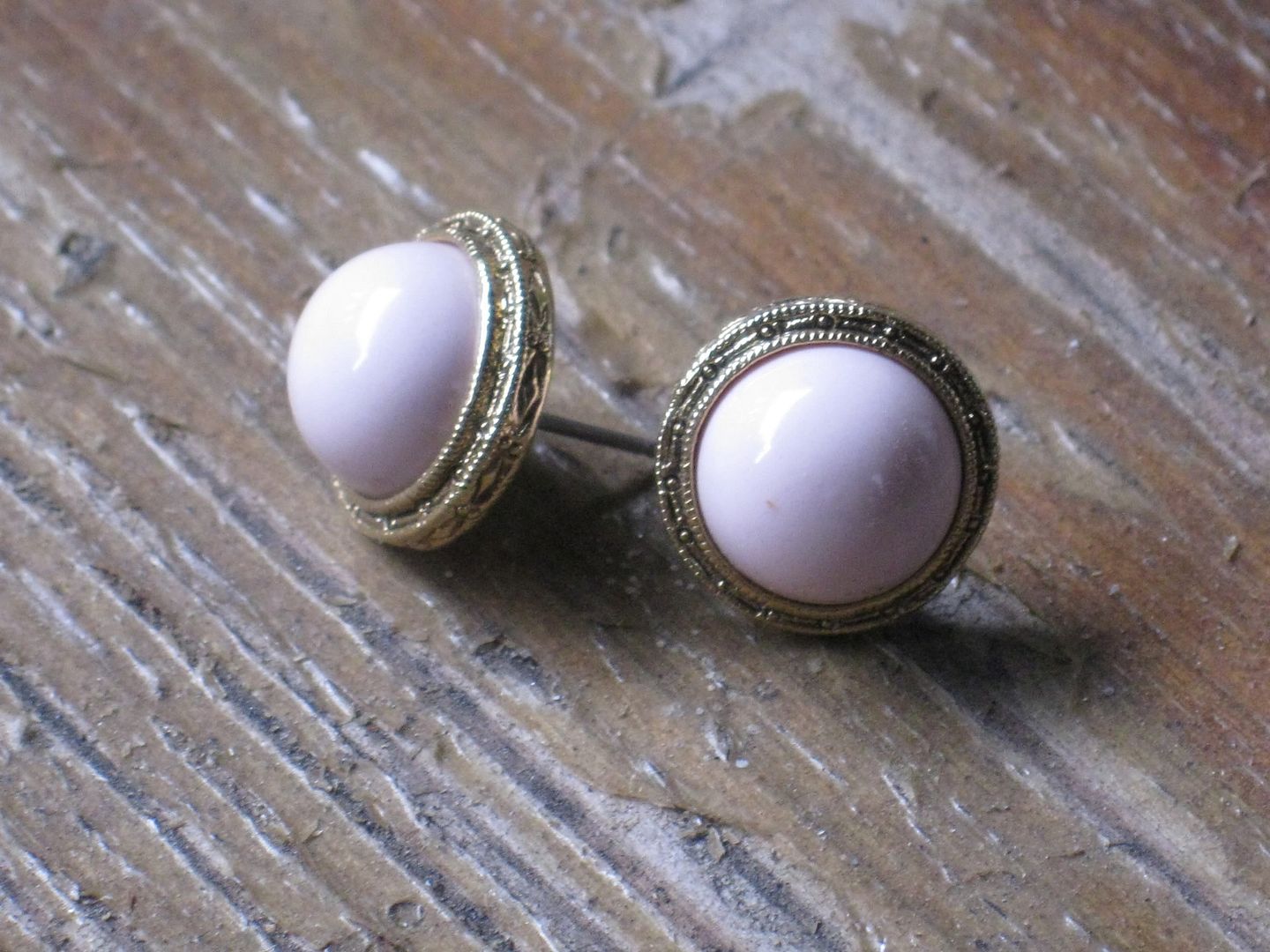 I've really lost interest in Goodwill lately. It seems like they only have crappy stuff now. Very disappointing. Today I figured I'd give the store one more chance.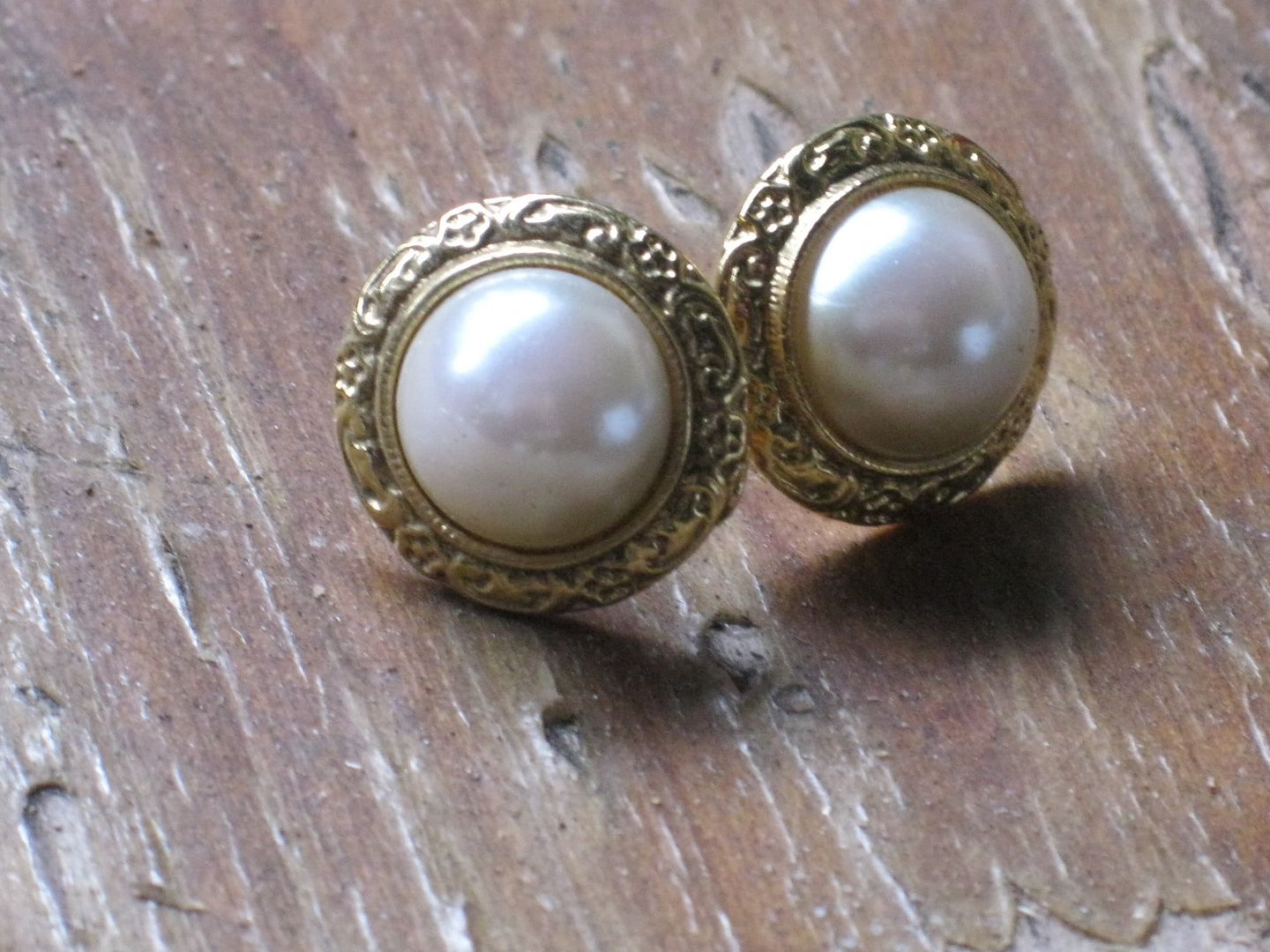 I found nothing desirable and was about to leave when I decided to give the jewelry a chance. I was delighted to find these these three pairs if earrings. Two of the pairs were $2 each and one was $3 each. Not bad and they're so pretty.
I plan on selling the jewelry I made and keeping what I found at Goodwill. Which pair shall I wear first?