Last light I had a belated birthday party. It was really just an excuse to get together with three of our dear friends, eat delicious food, watch a couple episodes of The Office, and roast marshmallows.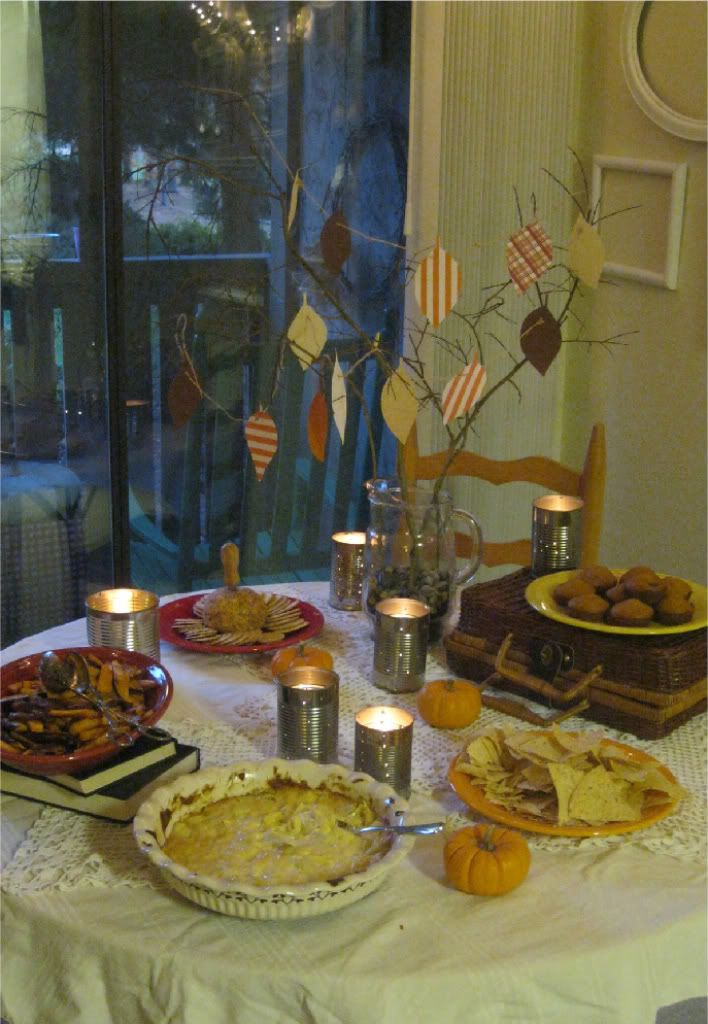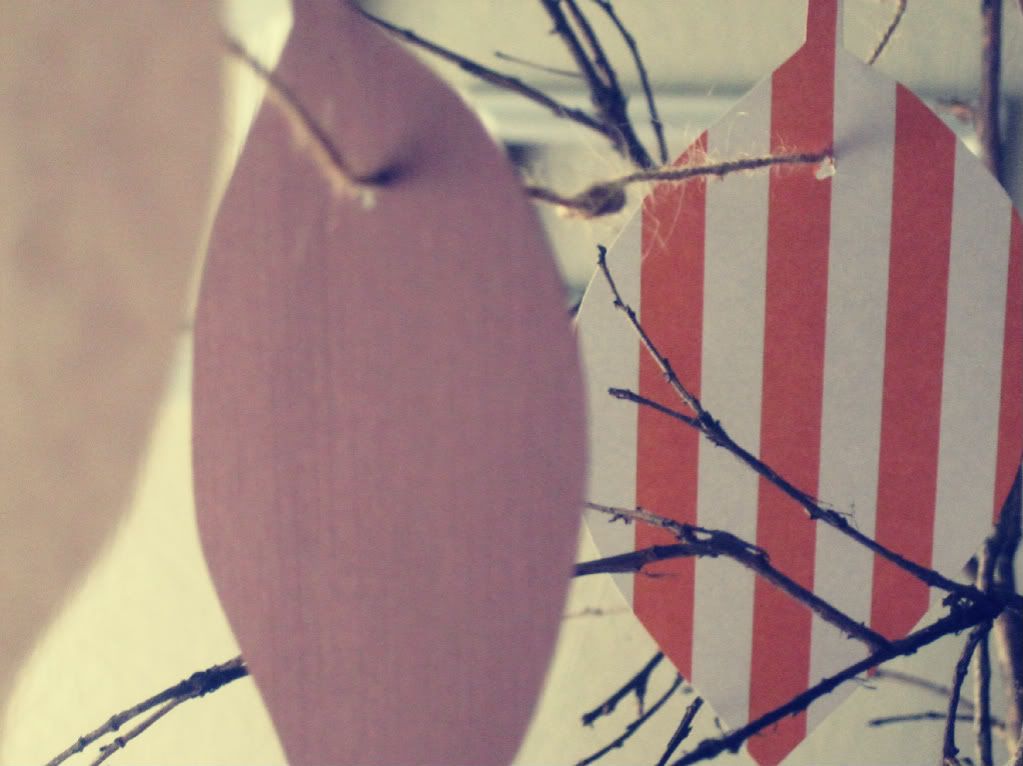 After eating way too much, we huddle around beautiful fire the guys built in the big grill at the apartment clubhouse pool.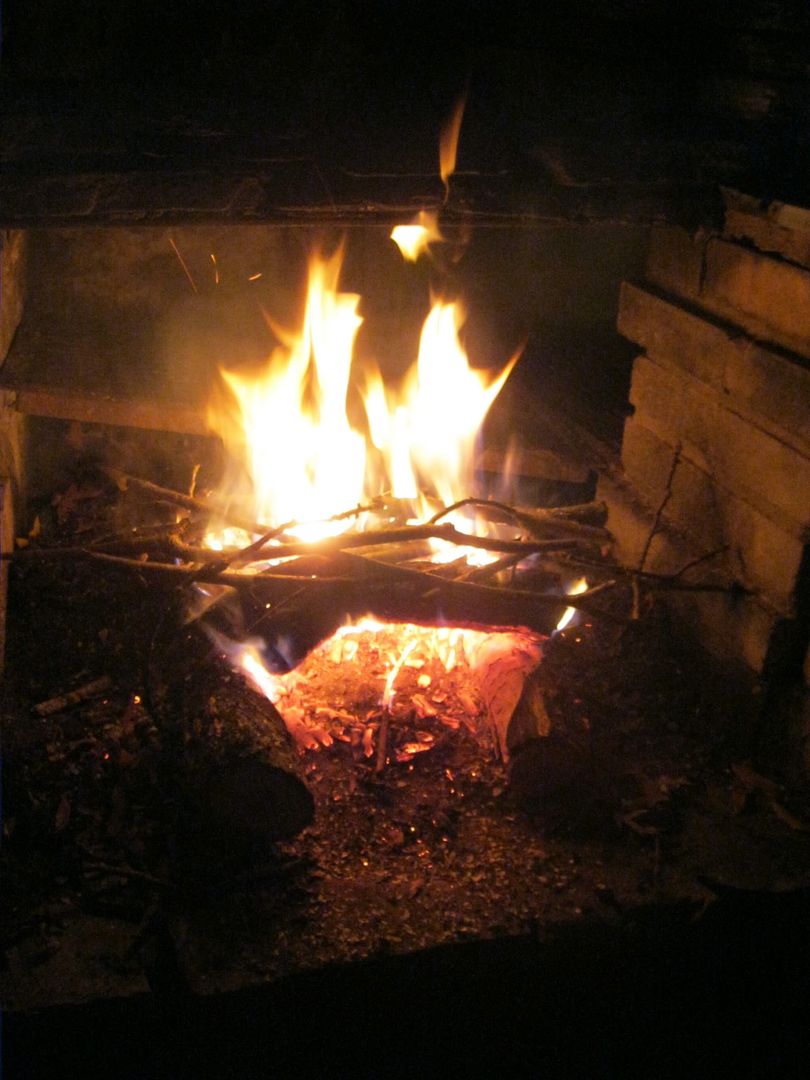 It was such a wonderful time with our friends and yes, the s'more was as fantastic as it looked. The remnants of it were still stuck in my hair this morning....